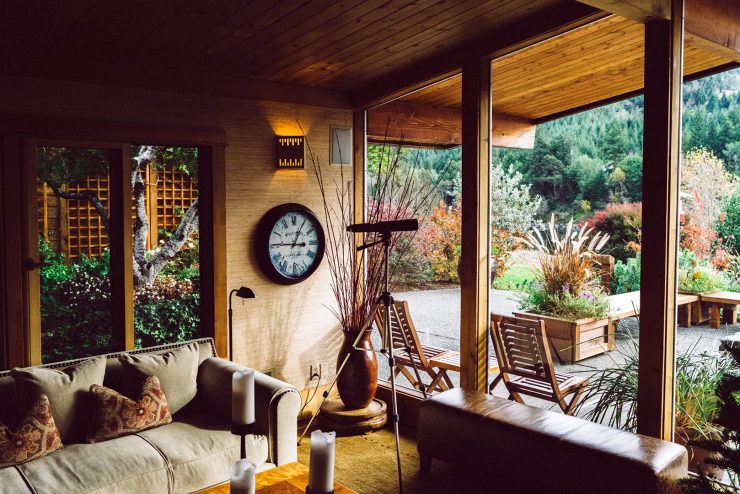 Whether you are looking to replace your broken glass, or simply make improvements to your home, Bill's Glass is here to help.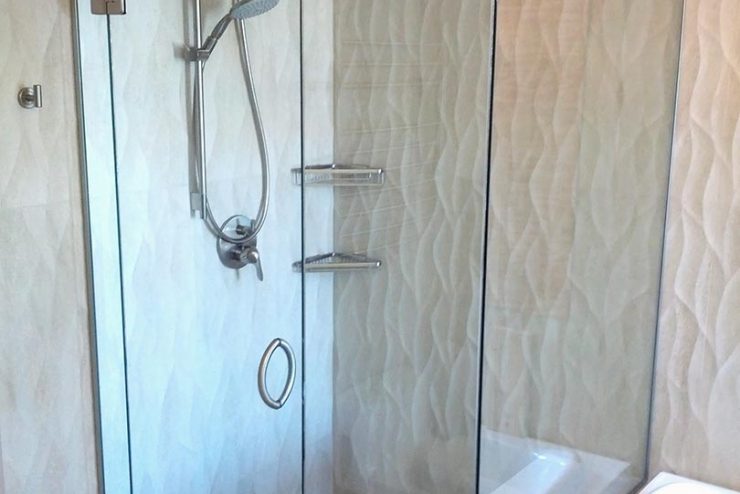 Bill's Glass has installed hundreds of custom shower doors that have continued to hold the same clean and professional look they did from the day they were first installed.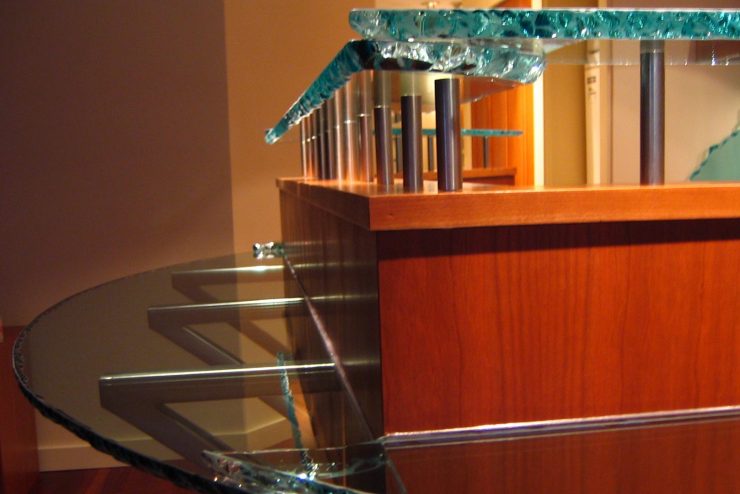 We will work with you to find the look that will best suit you and your home, and will be sure to wow your guests.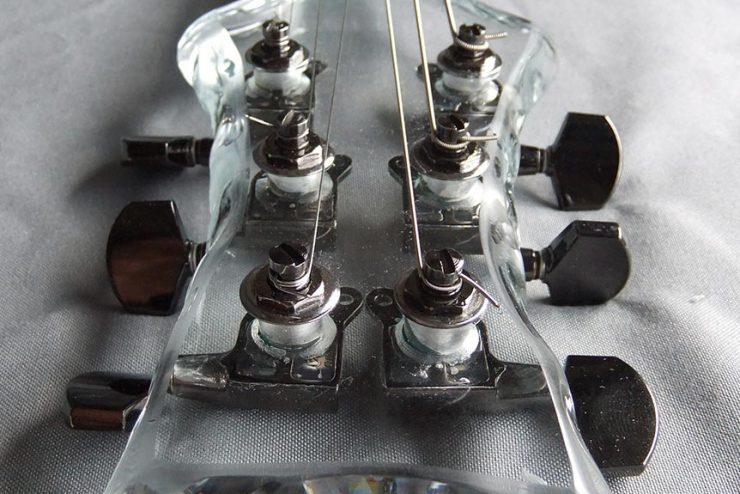 Here at Bill's Glass we are re-inventing the guitar. We are proud to have created the first ever fully functioning solid glass electric guitar, combining our passion for music and glass.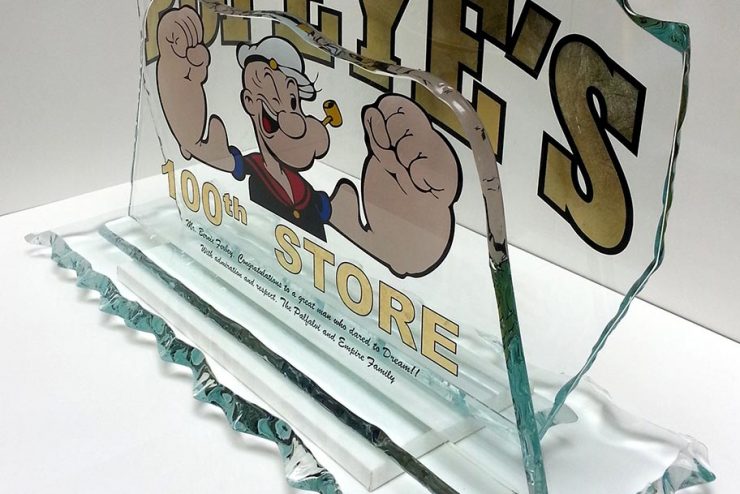 If you're looking to commemorate a special event or someone that is at the top of their field, what better way then with custom hand crafted plaques or awards?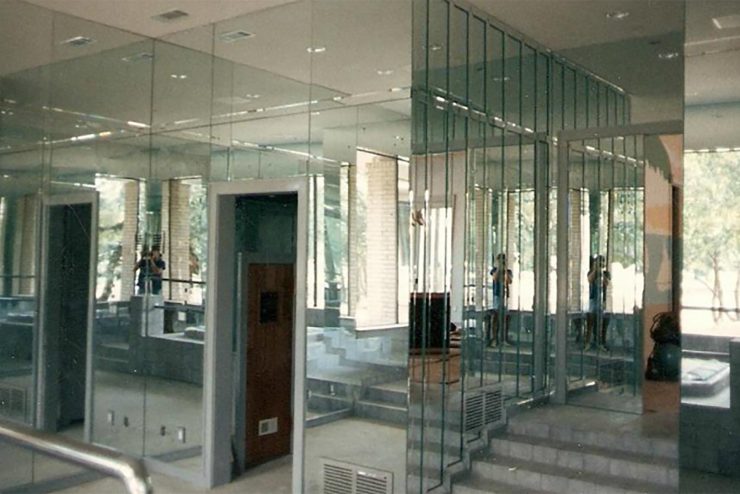 Bill's Glass has over 40 years' experience creating beautiful, custom mirrors for Vancouver, Burnaby & surrounding communities.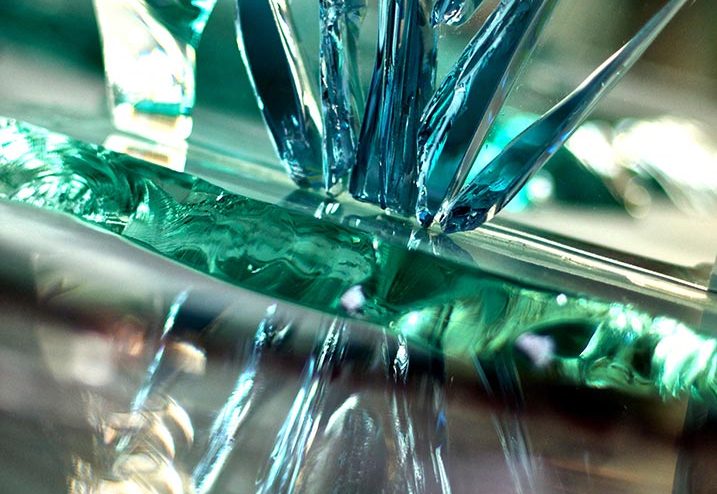 Whether you are looking to display and enhance your own piece, or looking for something custom made — we are here to help and bring your idea to life.